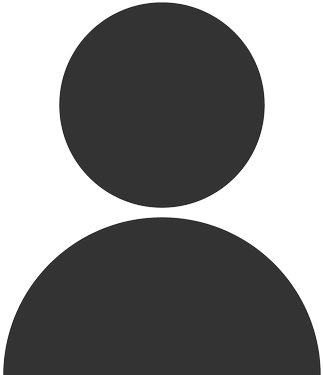 Annie Z
RISK! is the BEST HOUR of my week.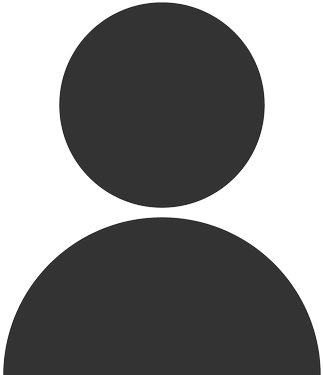 Russell K
YOUR STORY HELPED INSPIRE my 18 year old step-son TO STOP USING DRUGS. I never had a close relationship with him, we usually bump heads. But I do believe that this podcast and our talk really did change him.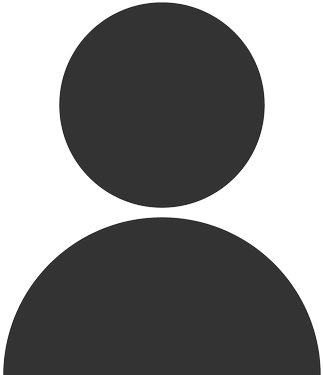 PJ
If you are looking for stories that SHOCK YOU INTO BEING HUMAN again… this is the place.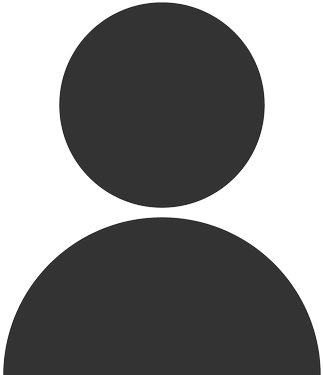 Kim N.
Thank you for having the courage to put up such an intense story and an amazing podcast.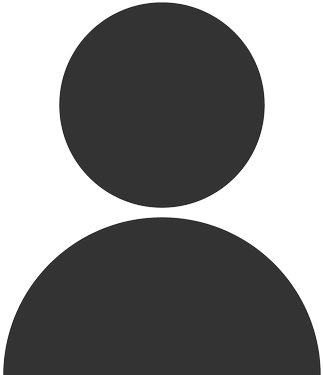 David S
YOUR PODCAST HAS CHANGED MY LIFE. For the better. In many ways.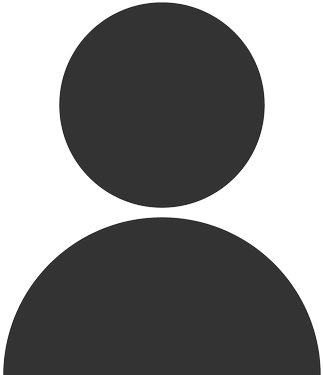 O.A
Thank you for so many hours of funny, sad, encouraging, uplifting stories… thank you for making me think and making me care.. because of you I took some risks.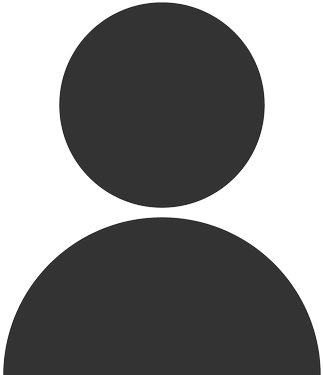 Chris E
By far the most inspirational thing I've listened to. I've tried to take the message of the podcast, 'today's the day, take a risk,' in to my personal life as much as possible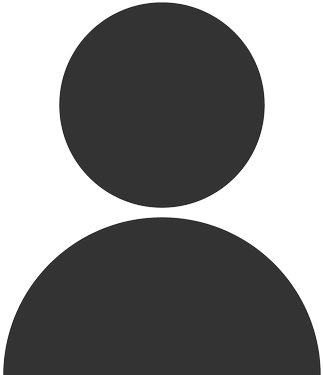 Wayne H
There's some comedy, some drama, even some stories that make you look inside yourself, and just the way that they are told you can tell they are extremely heartfelt and sincere. The production value is extremely high – it's like listening to an old-timey radio show with some of the stories, and it really helps get into the "theater of the mind" mind set. I can't recommend this podcast any more, it's incredible.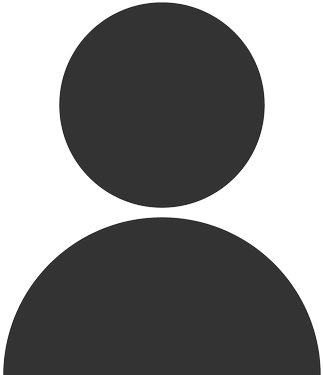 Matt B.
Thank you and the team for putting together such an important project. I think it's truly helped expand my humanity. Thank you for entertaining me, for teaching me, for broadening me and for emboldening me. What you do is of incredible importance.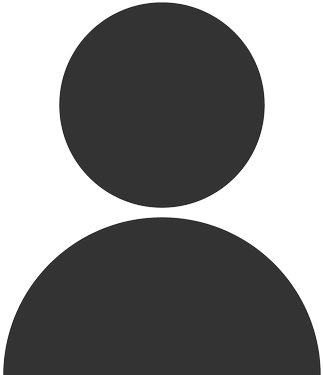 David C
I'm not often emotionally moved by things, but I just wanted to give you a thank you and let you know that you'd touched my life for the better, even if in this small way. Thanks for being willing to open yourself up and put yourself out there; it does make a difference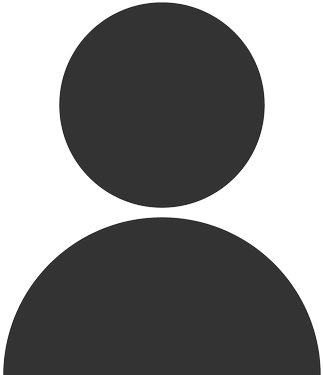 Elijah C
The storytelling medium is EMOTIONAL and CUTTING, and there isn't anything quite like it. Because of your show I have even started to record my parents telling stories about their lives to keep for posterity's sake. What you are doing is very important.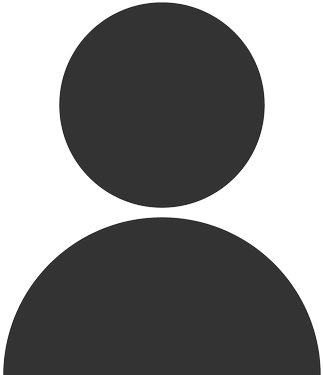 Eryn
When I was 23 I found out that my mother was molested by her cousin and uncle, my brother was molested by a family member and my older sister was molested by the same cousin. That cousin is still around and we all pretend nothing happened. After hearing Nancy's story I am empowered, I will finally speak to my family about what has happened to us, and I will stand up to my cousin. Thank you for this podcast, it was traumatic to hear but it was important to hear.