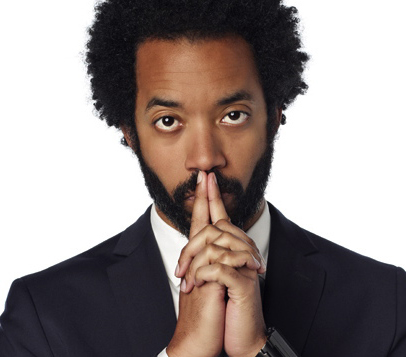 This classic episode will soon be available as we rerun the episodes of our first two seasons every other week as Classic RISK Singles!
Storytelling Credits
"Run Away" – Wyatt Cenac
"The Still Heart" – Kevin Allison
"Confessions of a Bleeding Penis" – Mike Lawrence
"Night in Hoboken" – Adam Wade
Music Credits
"Joy Intro" – Jeff Barr
"Ecasso" – Lasasso
"Happy Thoughts" – Jeff Barr
"Bathtime in Clerkenwell" – Clerkenwell Kid
"Laundry" – The Small Dinosaurs
Ultracat
"City Grammar" – Freelance Hellraiser
"Awful Fun" – People Like Us
"Everyone Falls In" – Skybox
Buy the RISK! book now wherever books are sold, or at TheRISKbook.com. The RISK! book features 37 of the best stories that have been on the RISK! podcast and brand new stories as well. RISK! book storytellers include Kevin Allison, Michael Ian Black, Marc Maron, TS Madison, Aisha Tyler, Jesse Thorn, Dan Savage, Paul F. Tompkins, Mollena Williams-Haas, Ray Christian and more! Learn more at TheRISKbook.com.