Vote for your favorite recent RISK! stories to appear on the next "Best of RISK!" episode!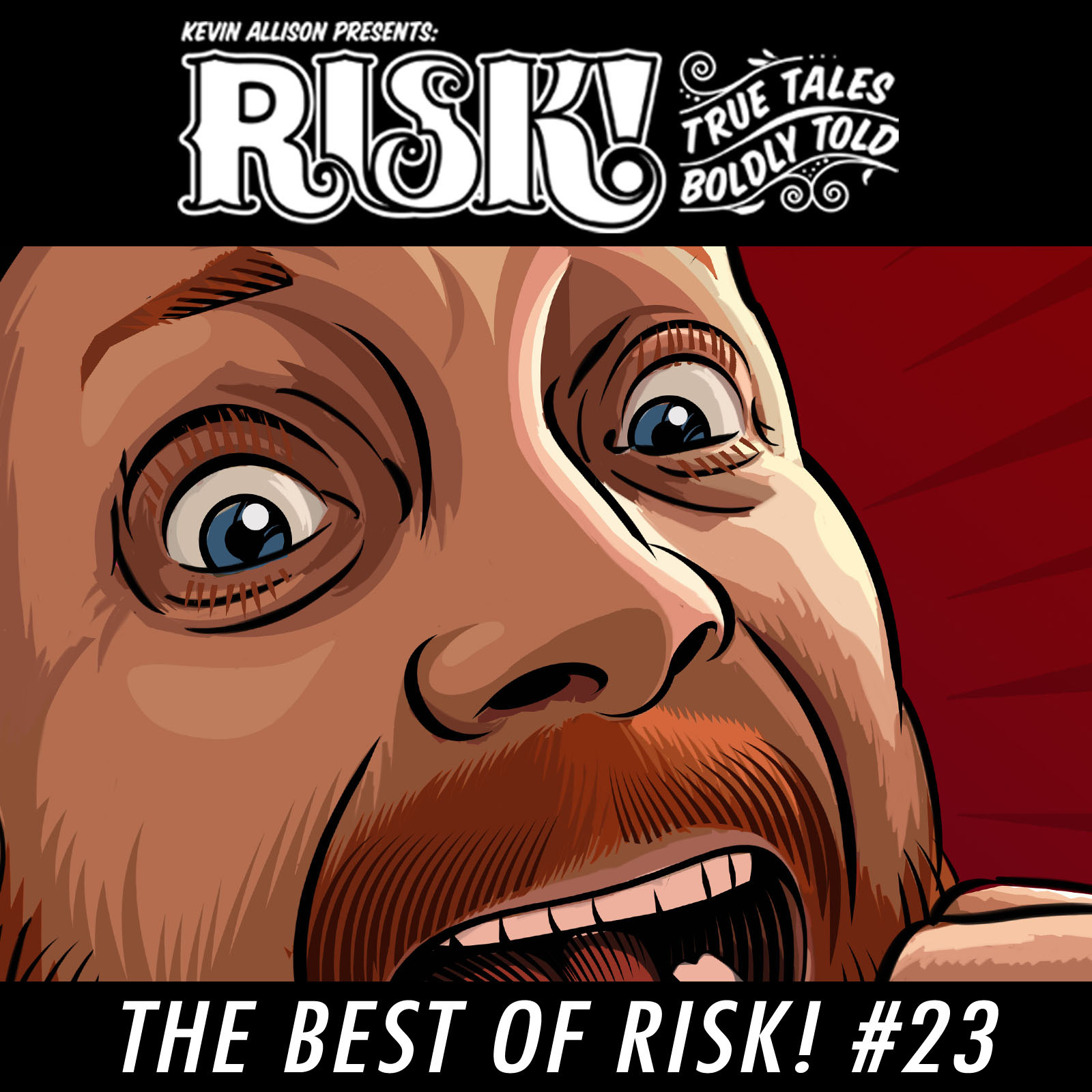 Visit our
Best of RISK! page
to revisit all the candidates and vote for your faves.
RISK! Newsletter
Want to hear about our live shows, podcast episodes and classes? Sign up for our email list below:


Join the Discussion!
Our Facebook group is the liveliest congregation of RISK! fans online. Come join the conversation! If Reddit or Twitter are more your speed, you can find us there, too.

RISK! Podcast Fans Discussion Group Facebook Group