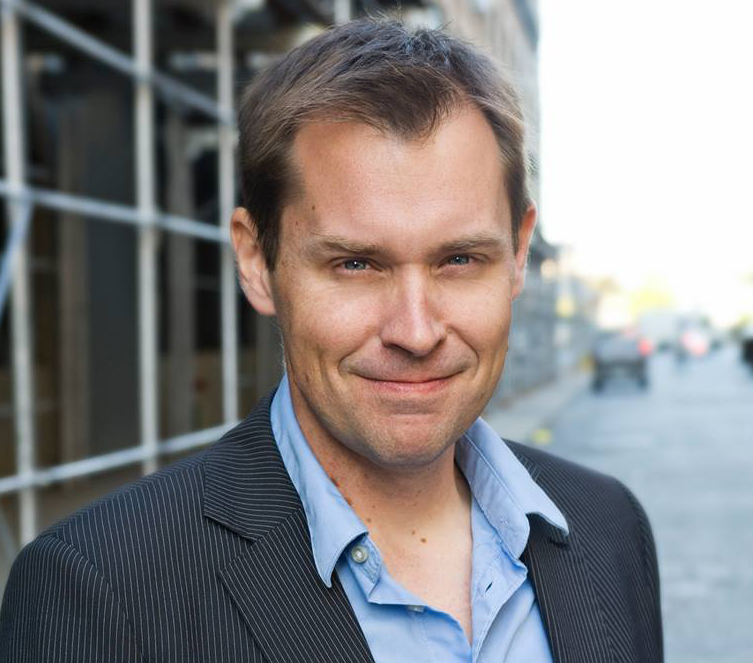 Song: RISK! Theme by Wormburner and John Sondericker
Song: Atlantic Limited by Julian Lage
Live Story: The Last Dance by Brad Lawrence
Interstitial: TEASER* by Jeff Barr
Live Story: You Shouldn't Hate Yourself for It by Elena
Song: Acid Tongue by Jenny Lewis
Live Story: Follow Me by David Crabb
Song: Cake By the Ocean by DNCE
*Extended dance mix of TEASER available only to Patreon Patrons.
This episode of RISK! is brought to you in part by Thrive Market. Get $60 of FREE organic groceries + free shipping and 30 day trial membership by going to ThriveMarket.com/RISK. Thrive Market's prices are already 25- 50% below retail because they cut out the middleman. And now they're offering $60 of free organic groceries + free shipping! Go to ThriveMarket.com/RISK and get $20 off your first 3 orders of $49 or more + free shipping.
Buy the RISK! book now wherever books are sold, or at TheRISKbook.com. The RISK! book features 37 of the best stories that have been on the RISK! podcast and brand new stories as well. RISK! book storytellers include Kevin Allison, Michael Ian Black, Marc Maron, TS Madison, Aisha Tyler, Jesse Thorn, Dan Savage, Paul F. Tompkins, Mollena Williams-Haas, Ray Christian and more! Learn more at TheRISKbook.com.