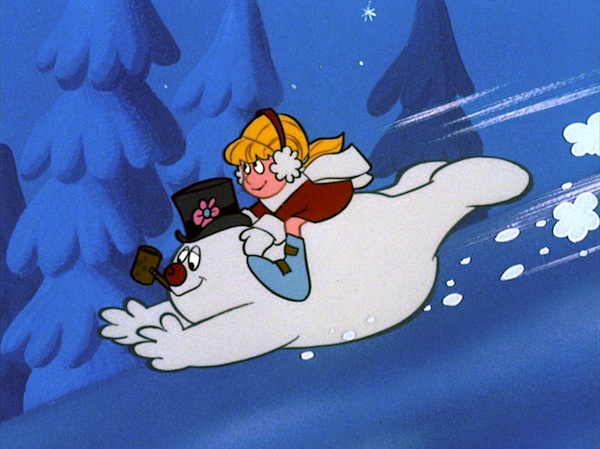 Song: RISK! Theme by Wormburner and John Sondericker
Song: Sleigh Ride by Ira Ironstrings
Radio Story: Kid Kringle by Will Luera
Song: On a good old-time sleigh-ride by The Peerless Quartet (1913)
Live Story: Christmas Secret by Satya Bhabha
Song: Carry Me Home by Hey Rosetta!
Radio Story: The $100,000 Man by Leslie Goshko
Live Story: Santa Baby by James Adomian
Song: She Screams Christmas by Frightened Rabbit
Want to hear more RISK Holiday stories? Check out Holiday Stories #1, #2, #3, #4, #6, #7, #8, #9, #10, #11, #12, and 13#!

Buy the RISK! book now wherever books are sold, or at TheRISKbook.com. The RISK! book features 37 of the best stories that have been on the RISK! podcast and brand new stories as well. RISK! book storytellers include Kevin Allison, Michael Ian Black, Marc Maron, TS Madison, Aisha Tyler, Jesse Thorn, Dan Savage, Paul F. Tompkins, Mollena Williams-Haas, Ray Christian and more! Learn more at TheRISKbook.com.