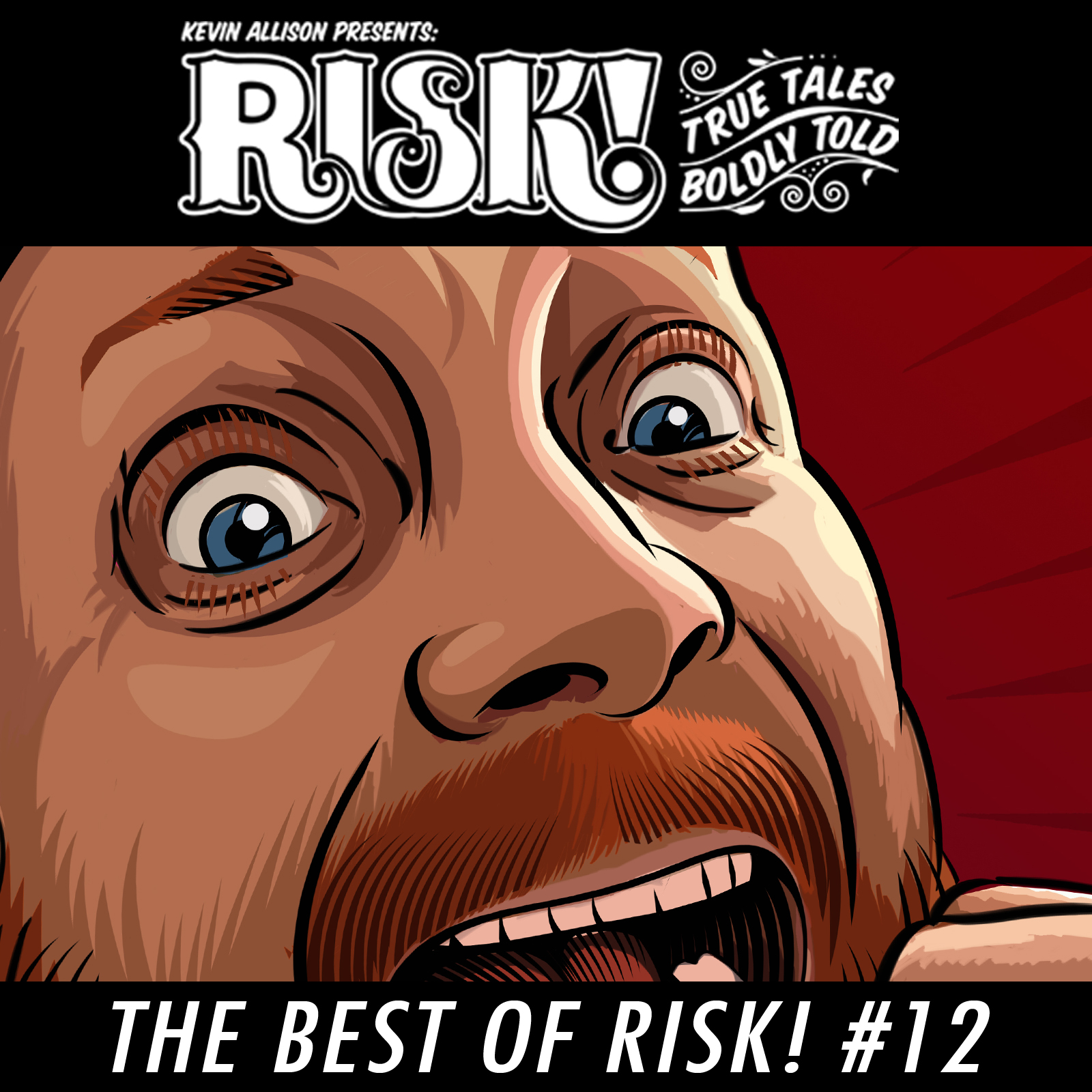 Song: RISK! Theme by Wormburner and John Sondericker
Song: Tidy Wires by Sage
Live Story: Transferrable Skills by Richard Cardillo
Interstitial: Ice Cream Truck by Cazwell
Live Story: Trying by Michelle Buteau
Song: How Long Do I Have to Wait by Sharon Jones & the Dap-Kings
Radio Story: In the Shadows by Moloch Masters
Live Story: The Whiz Kid by Kevin Allison
Radio Story: Redemption by Pollo Corral
Song: If You're Ready (Come Go With Me) by The Staple Singers
Live Story: Deliverance by Tim C.
Song: Dog Days Are Over by Florence + The Machine
Wanna hear more of our favorites? Check out The Best of RISK! #1, #2, #3, #4, #5, #6, #7, #8, #9, #10, #11, #13, #14, #15, #16, #17, #18, #19, #20, #21, and #22!

Buy the RISK! book now wherever books are sold, or at TheRISKbook.com. The RISK! book features 37 of the best stories that have been on the RISK! podcast and brand new stories as well. RISK! book storytellers include Kevin Allison, Michael Ian Black, Marc Maron, TS Madison, Aisha Tyler, Jesse Thorn, Dan Savage, Paul F. Tompkins, Mollena Williams-Haas, Ray Christian and more! Learn more at TheRISKbook.com.