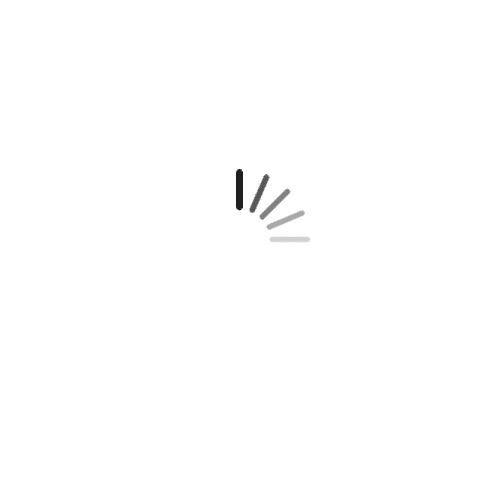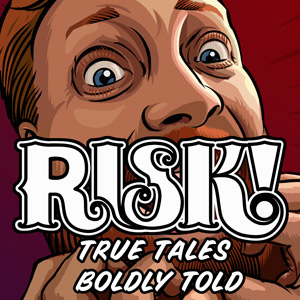 Side Effects
Katie participates in an experimental antidepressant drug trial at Columbia University to see if it will help her lifelo...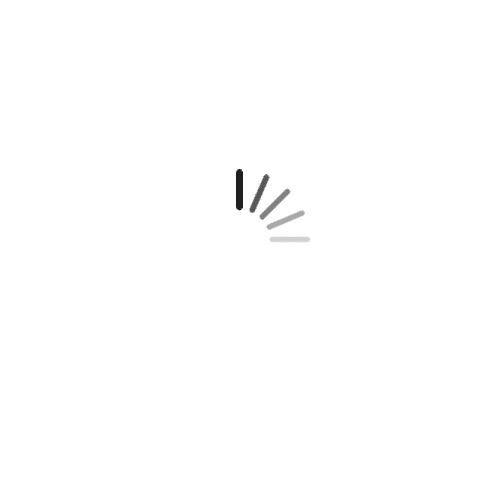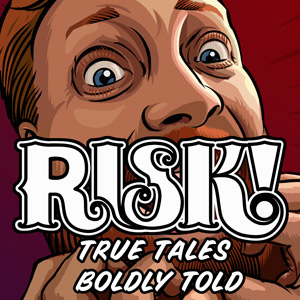 The Buzzer
Wes dreams of being not just a contestant on Jeopardy, but a Grand Champion — meaning, winning at least five games...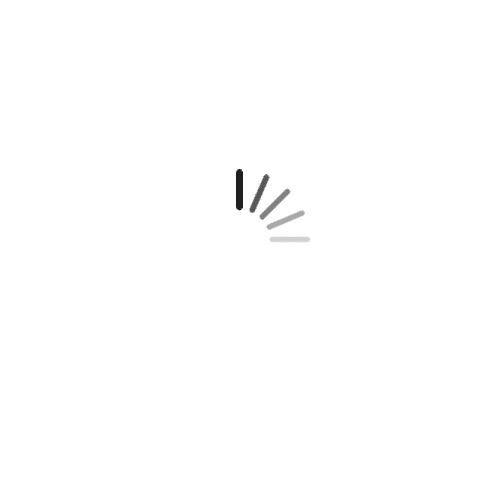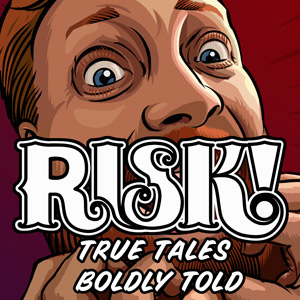 The Riverside
In 1988, Jan is 22, and an aspiring animator who's moved to Japan to go to school for the craft. She lives at the edge...