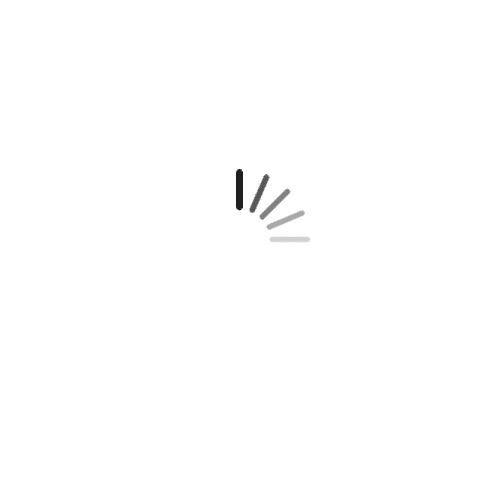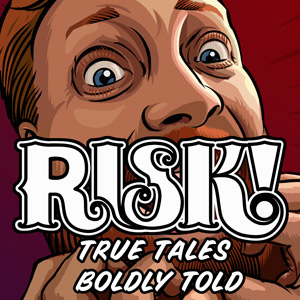 A Farewell To Limbs Almost!!!
When Matteson was in college, he backpacked through Europe for six weeks with his friends Kyler and Carney, and ended up...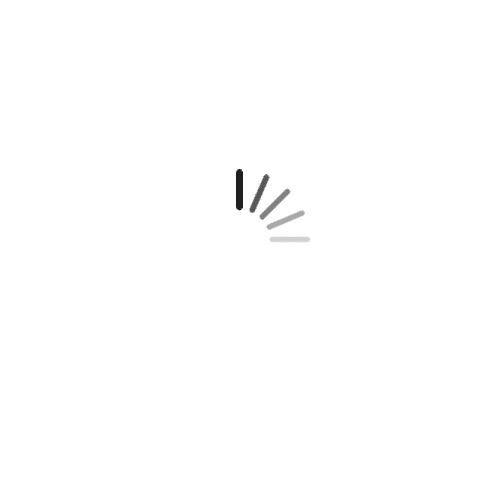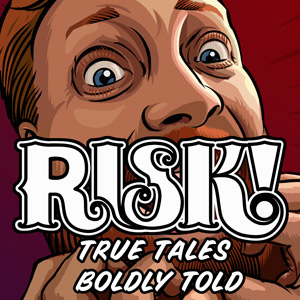 Stronger
At five years old, Stephanie lives with her parents in Las Vegas, and is especially close to her father, who's a long-...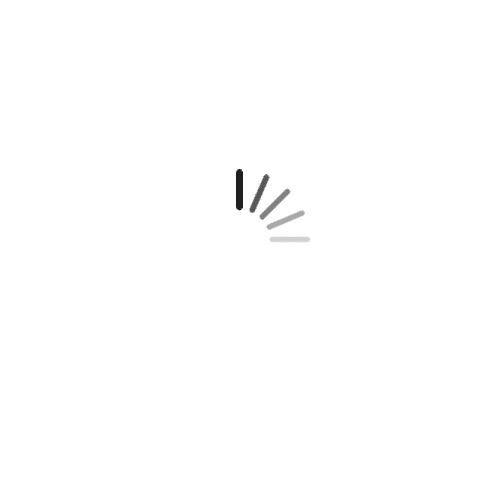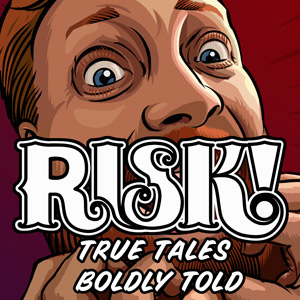 In the Blood
Growing up, Myriah's mother is an alcoholic, as well as bipolar, and though the two have a close relationship, it's ...