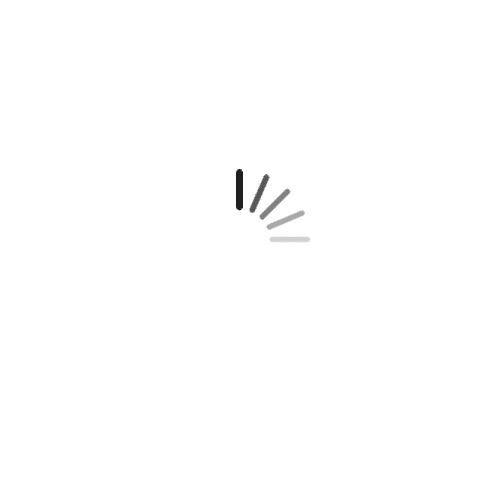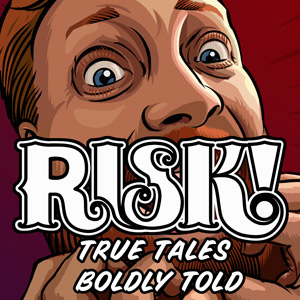 Time to Go
Cyndi has an acting job performing interactive murder mysteries in the basement of a popular bar. She's gotten very cl...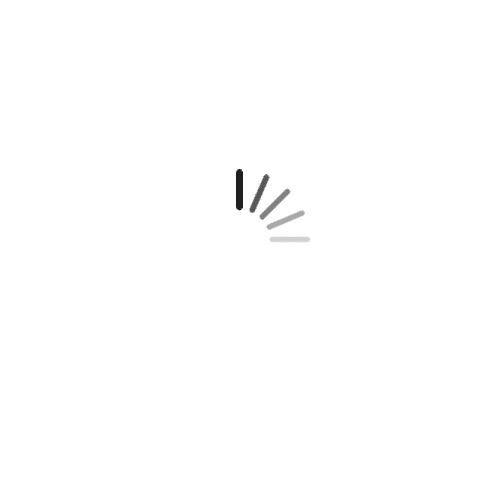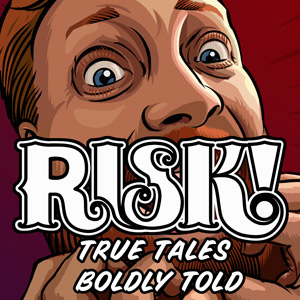 Side Effects
Katie participates in an experimental antidepressant drug trial at Columbia University to see if it will help her lifelo...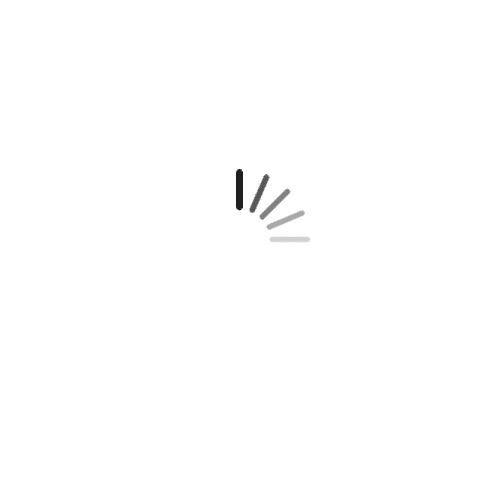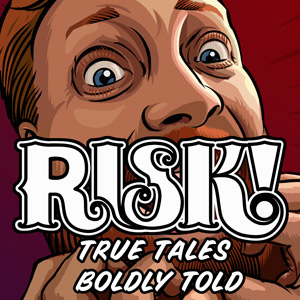 Secrets and Lies
Jean's free-wheeling husband Marcel loves nudist resorts. Jean does not. Marcel finally convinces Jean to go to on...