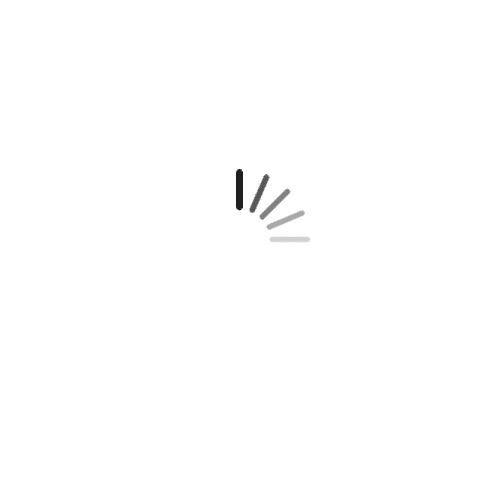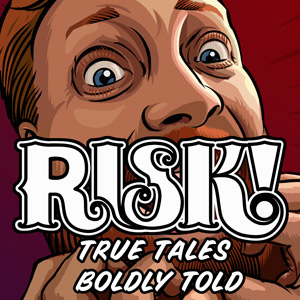 Little Big Man (aka When Kobe Bryant Was 17)
Luke was a large, fat kid, but the summer he was 17, he grew from 5'10 to 6'4, and his height made him a hot commodi...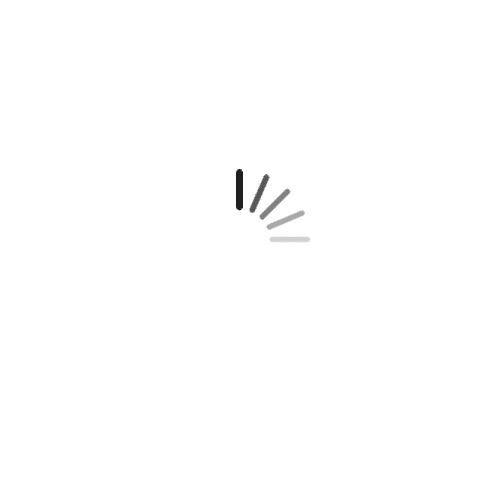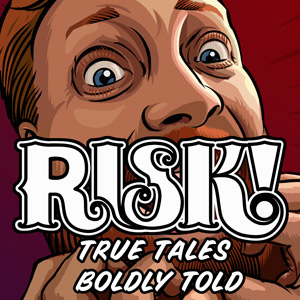 Missing
Sumer lives with her husband and three kids in an old house in Iowa. During the hot summers, the kids often sleep in the...