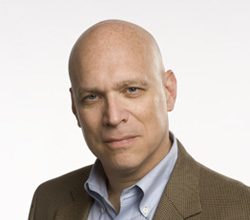 This classic episode will soon be available as we rerun the episodes of our first two seasons every other week as Classic RISK Singles!
SONG: Risky Business by Little Death
SONG: Violet Morning Moon by Bubble Club
LIVE STORY: The Fall by Gary Belsky
SONG: Magic by Rabbit!
SONG: Aries by Blood Diamonds
RADIO STORY: Mama Told Me Not to Come by Cammi Climaco
SKETCH: Fiyah by David Crabb
RADIO STORY: The Big Boobies by Lynn Bixenspan
SONG: Turbo Lezbo by Jeff Barr
SONG: Aquarius (Todd Terje Tangoterje Re-Edit) by George Shearing
LIVE STORY: Where the Battle Took Place by Bodger Millerd
SONG: Don't Say Oh Well by Grouplove
Buy the RISK! book now wherever books are sold, or at TheRISKbook.com. The RISK! book features 37 of the best stories that have been on the RISK! podcast and brand new stories as well. RISK! book storytellers include Kevin Allison, Michael Ian Black, Marc Maron, TS Madison, Aisha Tyler, Jesse Thorn, Dan Savage, Paul F. Tompkins, Mollena Williams-Haas, Ray Christian and more! Learn more at TheRISKbook.com.