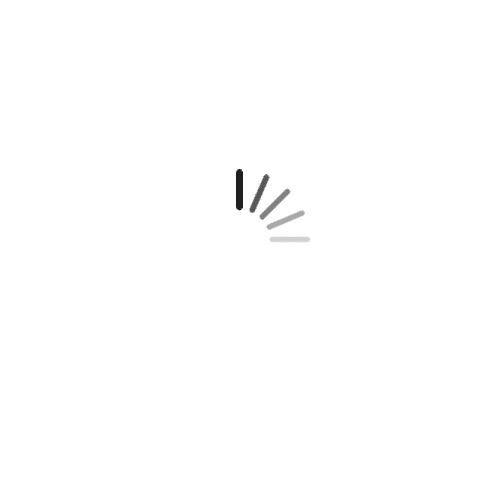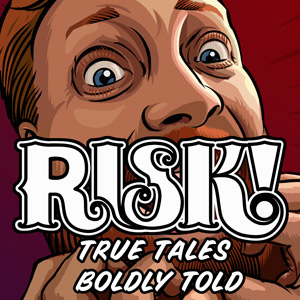 Q is for Questioning
Paul is working at a boarding school in Switzerland, and one summer day, smokes pot with a new friend, Adam, out in the ...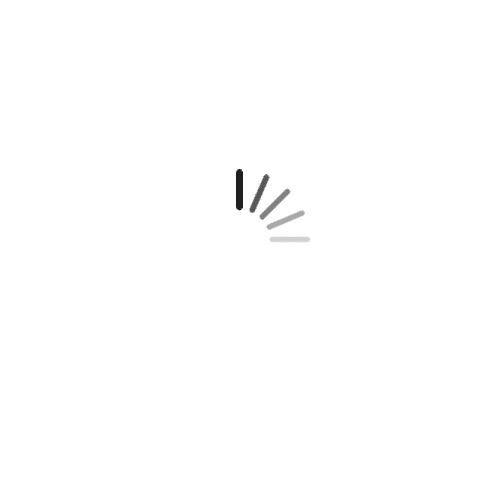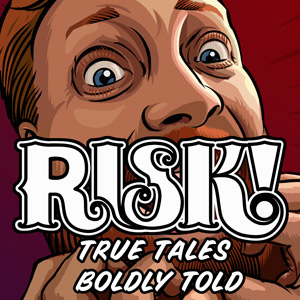 I Am (So Gay)
Soce the rapper moved to NYC from NH in 2003, and immediately started going to open mics to try to get time onstage. He ...