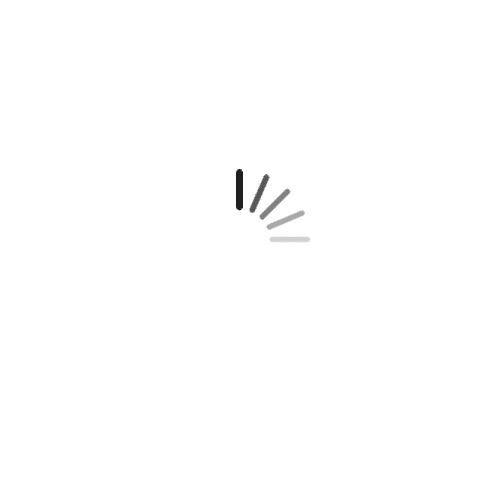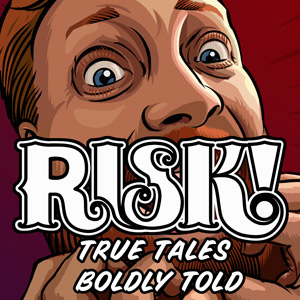 Stronger
At five years old, Stephanie lives with her parents in Las Vegas, and is especially close to her father, who's a long-...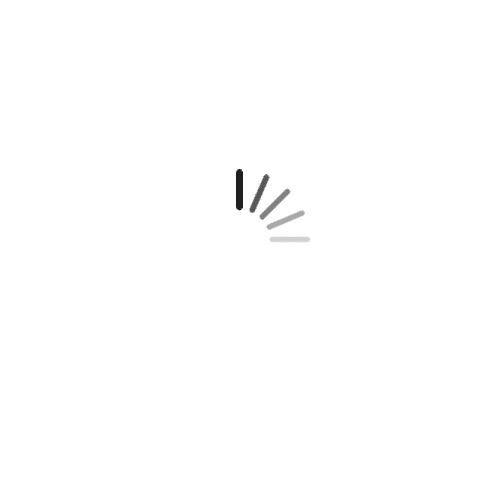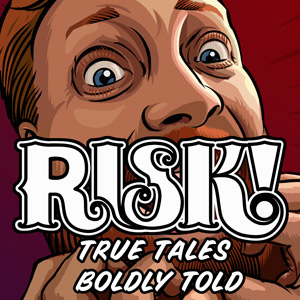 He's My Daughter Now
Justin's son Joey loved to dress up in skirts and jewelry as early as age 2. He asked when his penis would go away...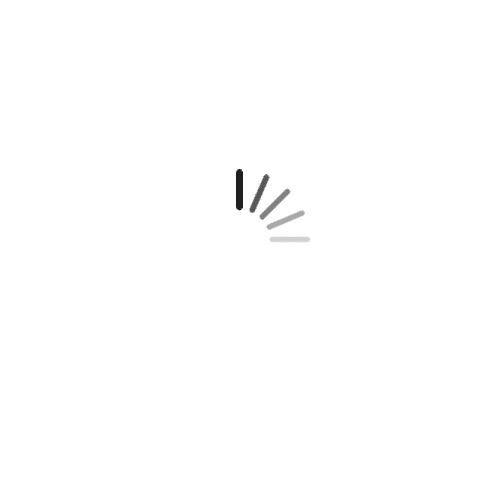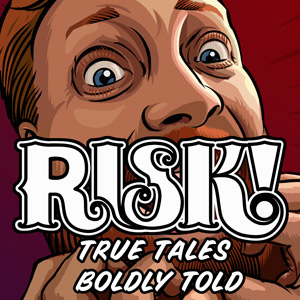 The Duel
When they were teens, Lili and her brother came home one day, when their father, who had bipolar disorder, challenged Li...