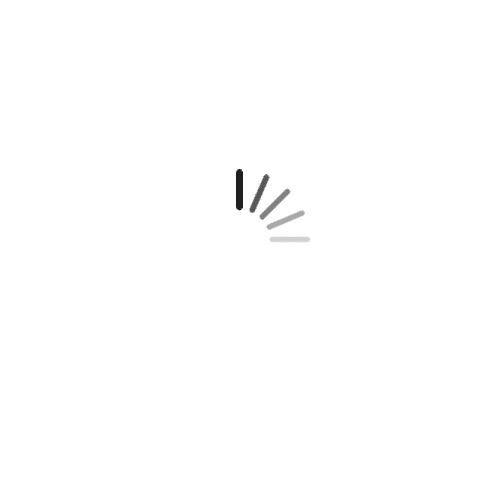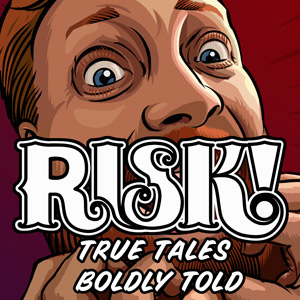 Urinetown
Dave moved to NYC from Cleveland, and is constantly regaled with stories of how edgy and dangerous the city used to be, ...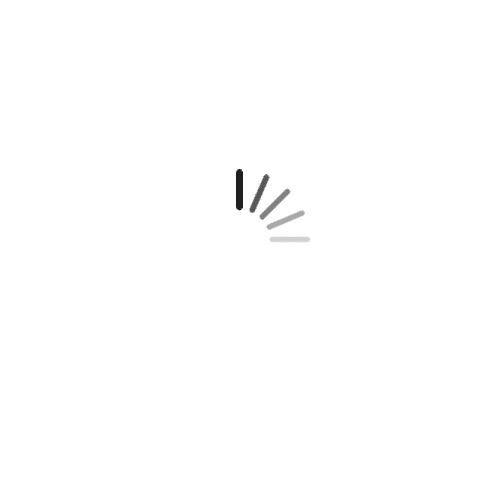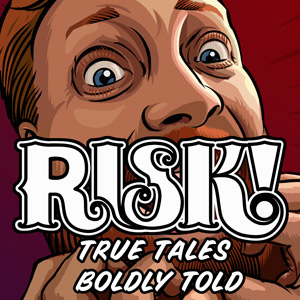 Unbreakable
Melanie moved to Taos, New Mexico to work on the book she was trying to write. While there, she worked at a pizza parlor...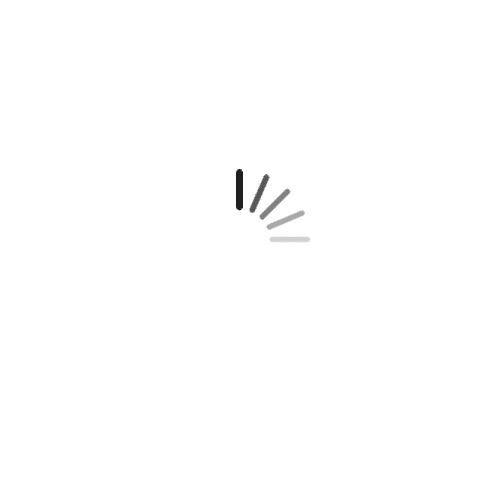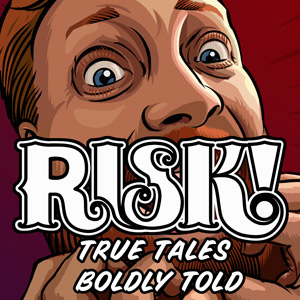 I Love You, Man
Mather was a freshman theatre major at NYU, with the whole big city around him, but he somehow still felt lonely and iso...