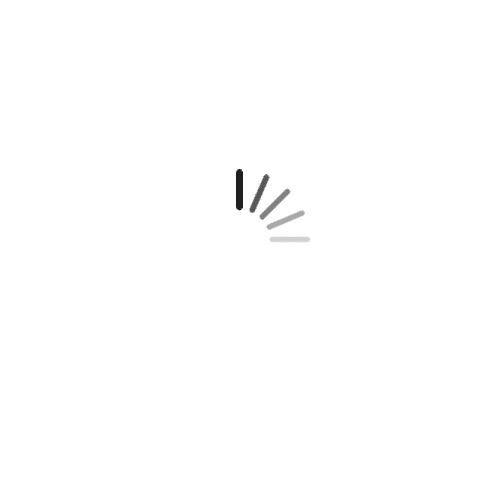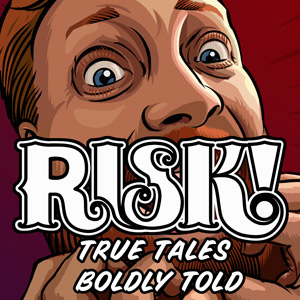 There Will Be More Blood
As a kid, Adrien and her sister fought, but agreed the neighbor lady was mean. In a tussle, Adrien put her hand through ...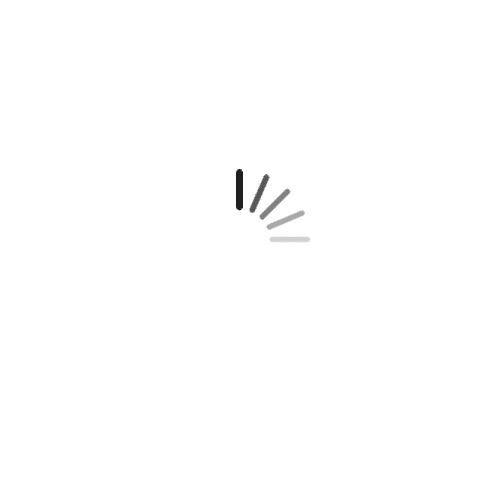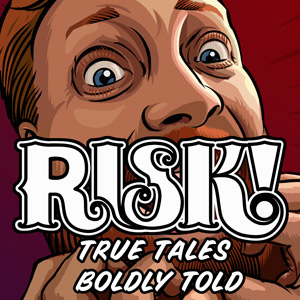 There Will Be Blood
25-year old Adrien is finding her new home of NYC to be really lonely. She falls for a guy named Jose who she's met at...