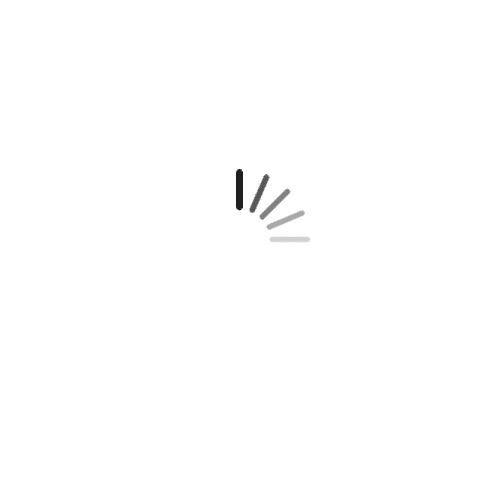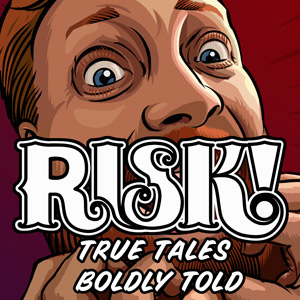 There Will Be Blood
25-year old Adrien is finding her new home of NYC to be really lonely. She falls for a guy named Jose who she's met at...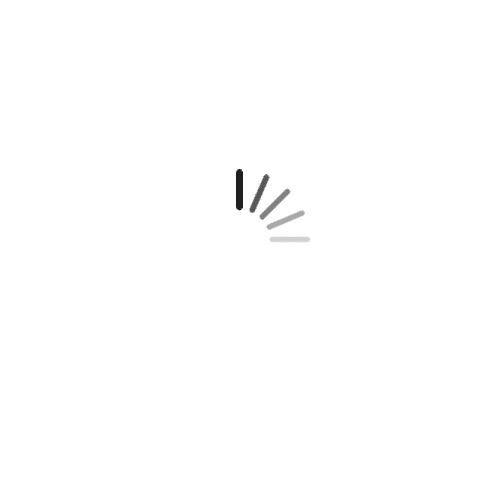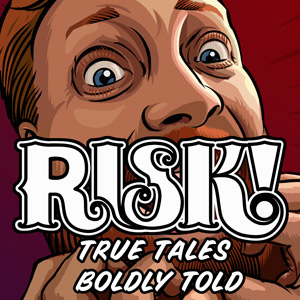 The Nimbus
At 16, Peter is growing up in rural South Jersey. He decides to do something special for his girlfriend Katie and spice ...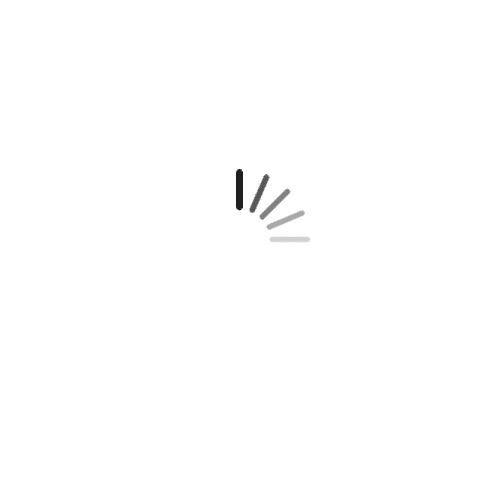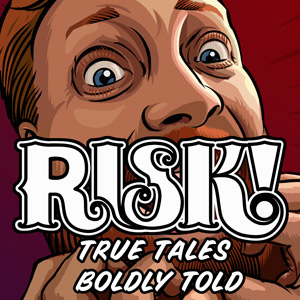 Unforgettable
John does a gay Craigslist hook-up, and agrees to go to the ad-placer's home. The man tells him, right before John lea...