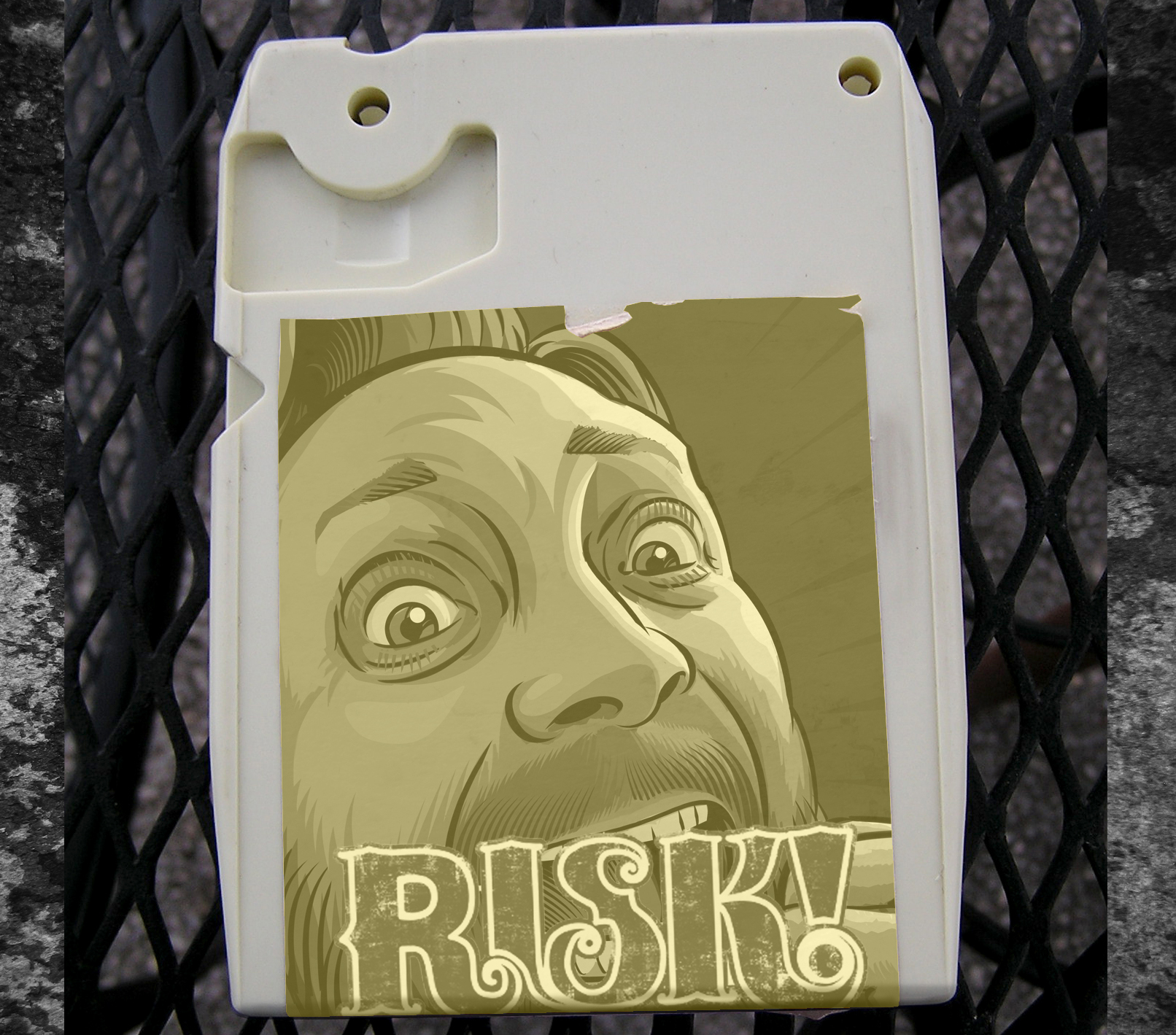 Risk-1 by Morningbell
Go by Valley Lodge
Rundown (The Fire) by With Lions
Don't Wanna Fight by Alabama Shakes
The Ghost in You by The Psychedelic Furs
I Know It's True by Ben Talmi
Naked as We Came by Iron and Wine
Another Story by The Head and the Heart
The Sunshine of Your Youth by Cheerleader
Seventeen by Sjowgren
In My Direction by Astronauts
S.O.B. by Nathaniel Rateliff & The Night Sweats
Rewind by Paolo Nutini
Trip Switch by Nothing But Thieves
We Will Become Silhouettes by The Postal Service
Every Night by Josef Salvat
This Must Be the Place (Naive Melody) by Iron and Wine and Ben Bridwell
Into My Soul by Gabin feat. Dee Dee Bridgewater
Movin' On Up by Primal Scream
Dead Man's Hand by Lord Huron
Stand by Me by Tracy Chapman
Need more music?
Check out The Best of RISK! Music #1, #2, #3, #4, #5, #6, #7, #8, #9, #11, #12, #14, #15, #16, and #17!

Also, all songs featured in the Best of RISK! Music episodes can also be found on Spotify by clicking HERE
Buy the RISK! book now wherever books are sold, or at TheRISKbook.com. The RISK! book features 37 of the best stories that have been on the RISK! podcast and brand new stories as well. RISK! book storytellers include Kevin Allison, Michael Ian Black, Marc Maron, TS Madison, Aisha Tyler, Jesse Thorn, Dan Savage, Paul F. Tompkins, Mollena Williams-Haas, Ray Christian and more! Learn more at TheRISKbook.com.