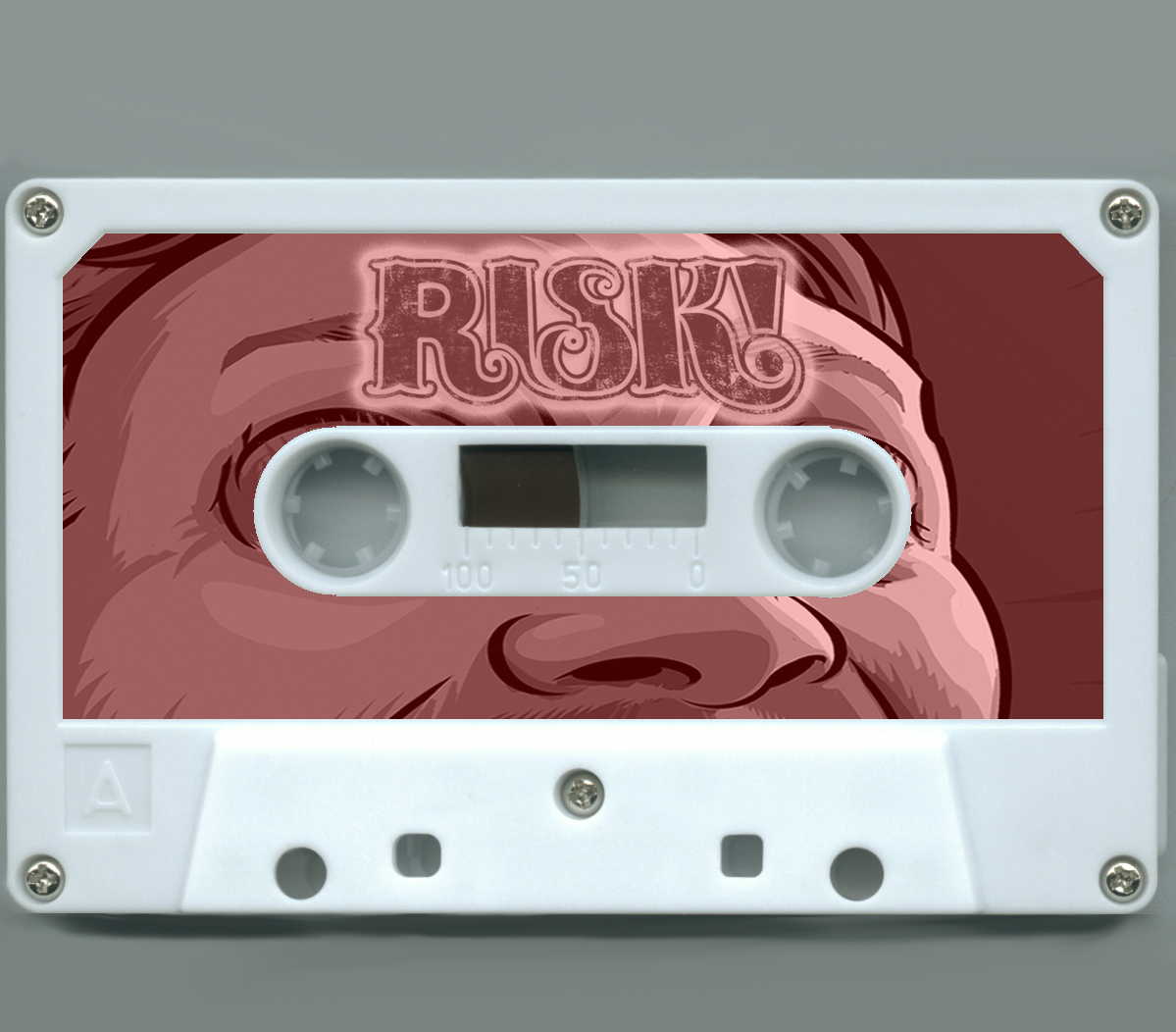 Where Not to Look for Freedom by The Belle Brigade
Freedom for a Change by Gizmo Varillas
Summertime by The Sundays
Mad (feat. Lil Wayne) by Solange
Packed Powder by Blind Pilot
(Don't Worry) If There's a Hell Below We're All Going To Go by Curtis Mayfield
Wild Fire by Laura Marling
Kya Baat Ay by Harrdy Sandhu
Fighter by Ruby Velle
Myriad Harbour by The New Pornographers
Ngiculela – Es Una Historia – I Am Singing by Stevie Wonder
Sit Next to Me by Foster the People
Morning Sun by Melody Gardot
Vertigo by Khalid
Livin' With Love by T Bird and the Breaks
When Will I? by Candi Staton
Roller by Quilt
Something Good Can Work by Two Door Cinema Club
I Fought the Law by The Clash
Tilted by Christine and the Queens
Waiting for that Day by George Michael
I Got You (At the End of the Century) by Wilco
Rambling Man by Laura Marling
You're Not Wrong by Wet
Who Knows Who (feat. Fanny Franklin) by Orgone
Done by Frazey Ford
Everybody Knows by Kids of 88
The Weight by The Band and the Staple Singers
Last Goodbye by Jeff Buckley
Heart Is a Drum by Beck
Waiting on a Friend by The Rolling Stones
Need more music?
Check out The Best of RISK! Music #1, #2, #3, #4, #5, #6, #7, #8, #9, #10, #11, #12, #14, #16, and #17!

Buy the RISK! book now wherever books are sold, or at TheRISKbook.com. The RISK! book features 37 of the best stories that have been on the RISK! podcast and brand new stories as well. RISK! book storytellers include Kevin Allison, Michael Ian Black, Marc Maron, TS Madison, Aisha Tyler, Jesse Thorn, Dan Savage, Paul F. Tompkins, Mollena Williams-Haas, Ray Christian and more! Learn more at TheRISKbook.com.