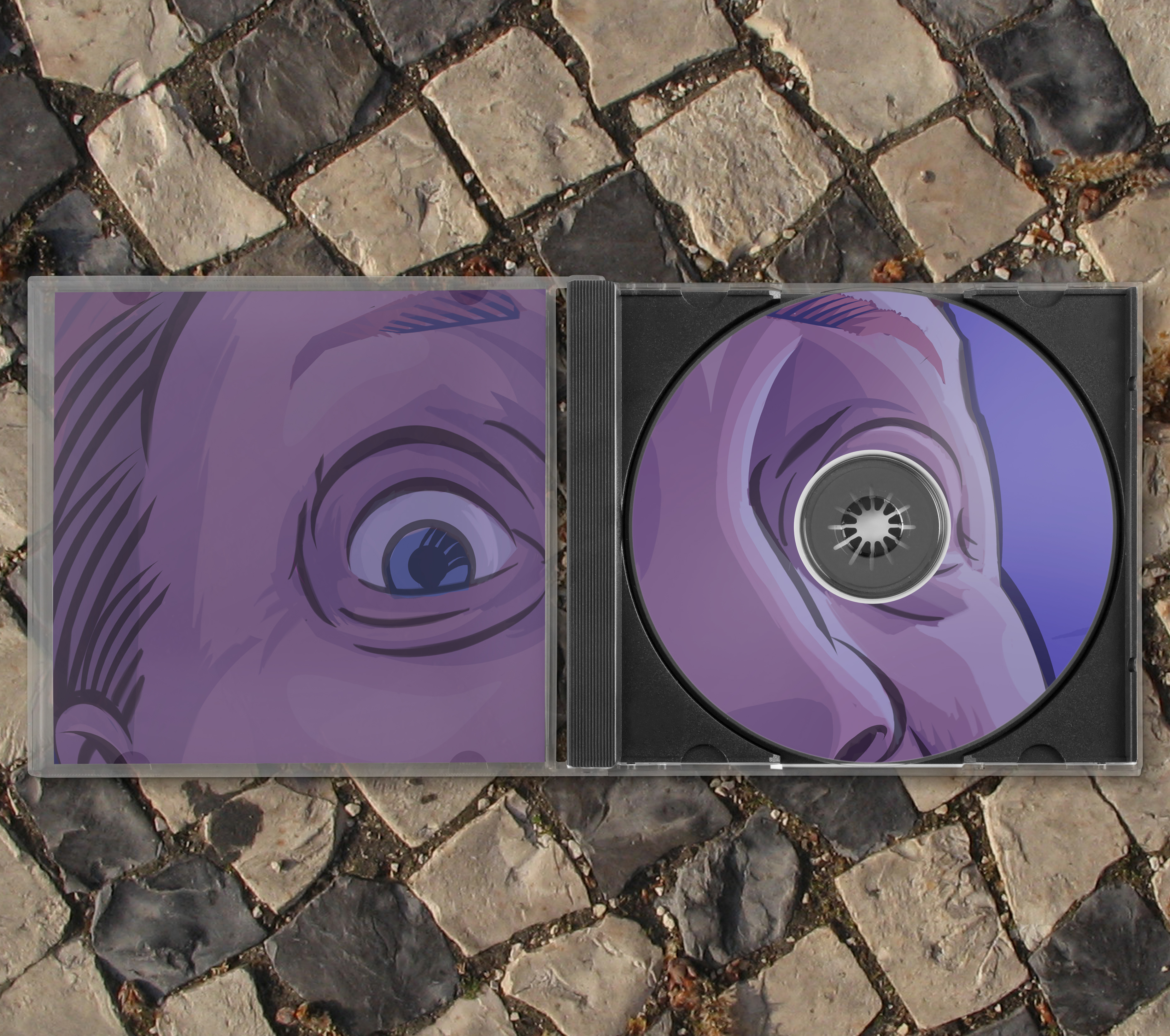 Risk-1 by Morningbell
Come Home by Chappo
Girls and Boys In Love by The Rumble Strips
Booty City by Black Joe Lewis & The Honeybears
Cautionary Tale by Dylan LeBlanc
Make You Crazy (feat. Femi Kuti) by Brett Dennen
Guttersnipe by Bhi Bhiman
Ottoman by Vampire Weekend
Respect Yourself by The Staple Singers
Safe Side by Wheeland Brothers
Set Me Free (feat. Nile Rodgers & The Americanos) by Herizen Guardiola
Empty Heart by Grace Potter
Numb by Max Jury
Soulfight by The Revivalists
Burn the Witch by Radiohead
Heaven by The Walkmen
Seen It All Before by Amos Lee
Congo by Bear Mountain
The Life by Gary Clark Jr.
Curse Me Good by The Heavy
Dark Eyes by Iron & Wine and Calexico
Don't Worry (feat. Ray Dalton) by Madcon
Lay Low by Crystal Fighters
Need more music?
Check out The Best of RISK! Music #1, #2, #3, #4, #5, #6, #7, #8, #9, #10, #11, #12, #14, #15, #16, and #17!

Also, all songs featured in the Best of RISK! Music episodes can also be found on Spotify by clicking HERE
Buy the RISK! book now wherever books are sold, or at TheRISKbook.com. The RISK! book features 37 of the best stories that have been on the RISK! podcast and brand new stories as well. RISK! book storytellers include Kevin Allison, Michael Ian Black, Marc Maron, TS Madison, Aisha Tyler, Jesse Thorn, Dan Savage, Paul F. Tompkins, Mollena Williams-Haas, Ray Christian and more! Learn more at TheRISKbook.com.