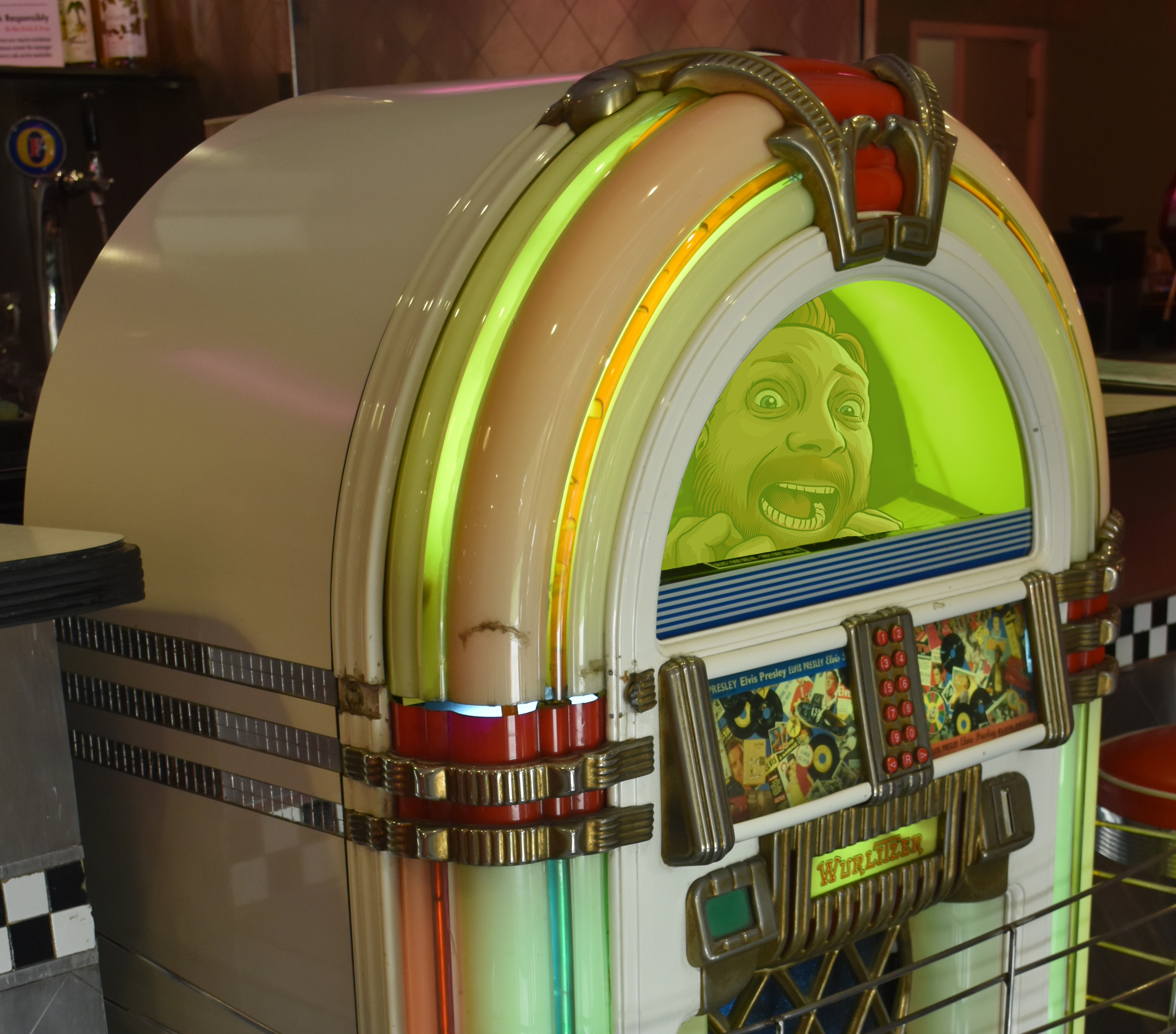 Glass Works by David Buchs
U'Huh by Sinkane
Feel It Still by Portugal. The Man
Edge of Town by Middle Kids
White Iverson by Post Malone
Hollywood (feat. Penguin Prison) by RAC
Come Down by Anderson .Paak
Emoticons by The Wombats
Dog Days Are Over by Florence + The Machine
Hold On We're Going Home by ASTR
Astrovan by Mt. Joy
Violins by I'm From Barcelona
Gravity Rides Everything by Modest Mouse
Classic (feat. Powers) by The Knocks
Cruel to be Kind by Nick Lowe
When It Don't Come Easy by Patty Griffin
I Don't Recall by Lavender Diamond
Lazy Eye by Silversun Pickups
Broken Hearts/Bones by Parlour Tricks
Capsized by Andrew Bird
Halloween Mask by Electric Owls
It Serves You Right To Suffer (The Avener Rework) by John Lee Hooker and The Avener
Upside Down by Jack Johnson
How Long Do I Have to Wait for You? by Sharon Jones and the Dap Kings
Morning Time (feat. Nicki Bluhm) by The Brothers Comatose
Freckle Song by Chuck Prophet
Shambala by Three Dog Night
Genghis Khan by Miike Snow
We Are the Tide by Blind Pilot
Little Movies by Aaron Lee Tasjan
Need more music?
Check out The Best of RISK! Music #1, #2, #3, #4, #5, #6, #7, #8, #9, #10, #11, #12, #14, #15, #16, and #17!

Also, all songs featured in the Best of RISK! Music episodes can also be found on Spotify by clicking HERE
Buy the RISK! book now wherever books are sold, or at TheRISKbook.com. The RISK! book features 37 of the best stories that have been on the RISK! podcast and brand new stories as well. RISK! book storytellers include Kevin Allison, Michael Ian Black, Marc Maron, TS Madison, Aisha Tyler, Jesse Thorn, Dan Savage, Paul F. Tompkins, Mollena Williams-Haas, Ray Christian and more! Learn more at TheRISKbook.com.